Know a deserving organization?
At GoodCharlie, we're on a mission to make Texas the best place for a dog to live. That means we want to support as many animal welfare organizations across Texas as we can through our Roundup for Rescues program. Let us know which rescue you think we should be donating to!
If you
officially
represent a 501(c)3 animal welfare organization or rescue, we welcome you to submit an application to join our Roundup for Rescues program. View the simple application
here
.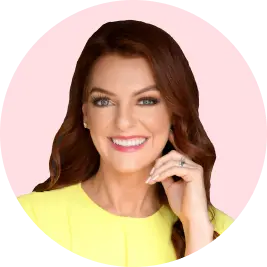 Julia Morales Clark
Houston Astros Sideline Reporter, AT&T Net
I'm thrilled that GoodCharlie automatically supports my favorite rescue, Houston Pets Alive!

Leslie Sans
GoodCharlie's commitment to animals in need allows us to save the most vulnerable pets in North Texas.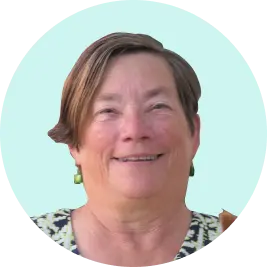 Marilyn Litt
Director, Lost Dogs of Texas
How amazing that GoodCharlie energy company wants to help lost dogs go home as much as I do!