Become a Beneficiary
Rescue Partner Application​
We can't wait to partner with your organization to save more dogs and cats across Texas! If you are an official representative of your organization, simply complete the application below, and a member of our team will reach out with next steps.
!! Please whitelist the goodcharlie.com domain in your email client and/or mark packleaders@goodcharlie.com as a safe sender to ensure you receive all communications regarding your participation in the program!!
Not an official representative of a rescue organization serving dogs and/or cats? Nominate your favorite rescue
here
. Or, are you an official representative of your dog/cat organization, but don't have 501(c)3 status yet, or, do you represent another 501(c)3 serving another population? Don't worry! You can still get involved and benefit through our Pack Leader program. Email
packleaders@goodcharlie.com
for more information.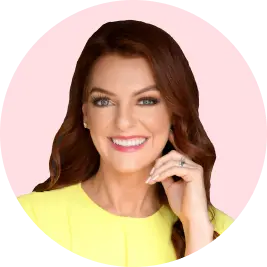 Julia Morales Clark
Houston Astros Sideline Reporter, AT&T Net
I'm thrilled that GoodCharlie automatically supports my favorite rescue, Houston Pets Alive!

Leslie Sans
GoodCharlie's commitment to animals in need allows us to save the most vulnerable pets in North Texas.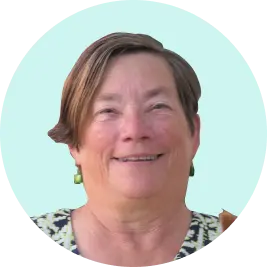 Marilyn Litt
Director, Lost Dogs of Texas
How amazing that GoodCharlie energy company wants to help lost dogs go home as much as I do!